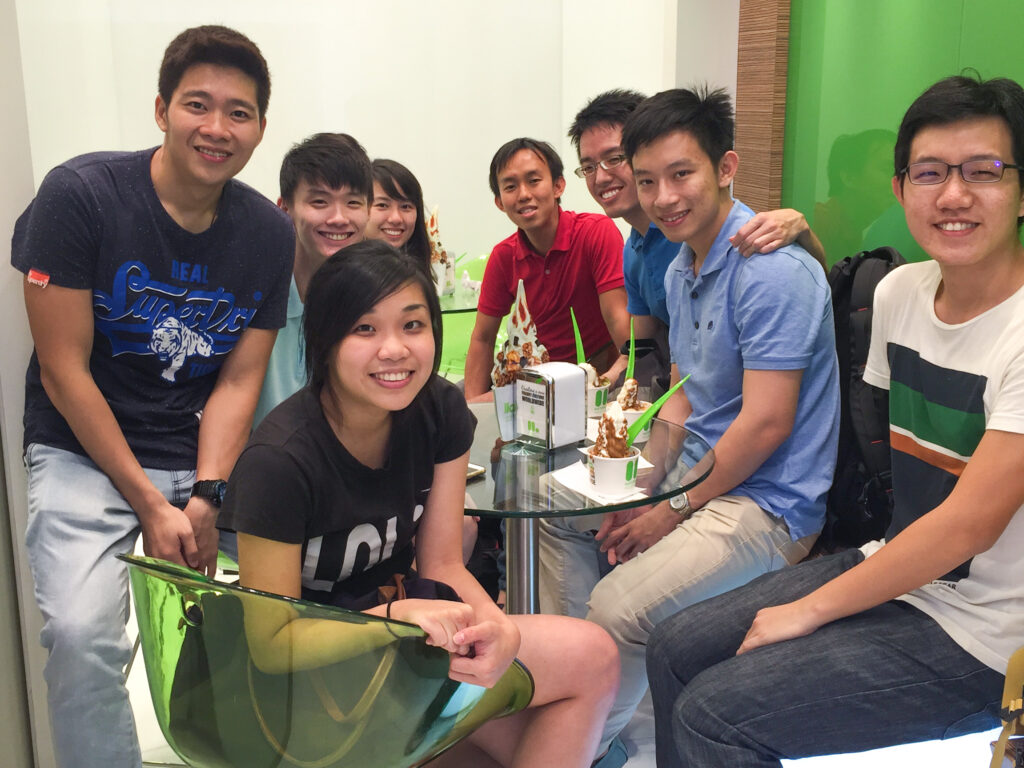 Spot us in the photo! We (Frederick & FuXing) first met while doing our Final Year Project in our university. Upon graduation, both of us went with the typical engineer route and joined Defence Science Organisation (DSO) as full-time research engineers. In 2018, FuXing left the organisation to become a full-time real estate agent, and Frederick joined him shortly in 2021.
Life as an agent was definitely not a bed of roses, with FuXing starting off diligently knocking  on every door to pitch for a chance of sale. Till today, we strongly believe that there are no short cuts, and it is only with the utmost sincerity and integrity, could you serve your clients the best.
In 2021, we started The Property Friend, with our strong belief that more than a client, we treat every person like a friend, with love, care and passion. With our tagline "Where dreams come home.", we promise to help our clients achieve their goals in their real estate journey.
Till date, we are heartened to have put smiles on countless buyers and sellers in both the residential and commercial market. We thank our The Property Friend family for embarking on this journey with us. 
Our Home Tours are carefully curated to bring out the best value of your unit. 
Through digital marketing, we bring your unit to the right target audience with the best possible exposure.